STANDARD training schedule
750 SEK.
The standard schedule is suitable for those who want to get new and healthy habits into their life. These schedules are designed to help you find inspiration, new thinking, and motivation for either workout, yoga, mobility / stretch, mindfulness or meditation.

Standard schedules are not adapted to you as an individual. You will find the different standard schedules under the training tab.

The price does not include follow-up and adjustment (can of course be added)

If you choose to buy 2 pcs. of standard schedules you get a 25% discount.

Student price: 650 SEK.

Ordering and contact takes place by mail.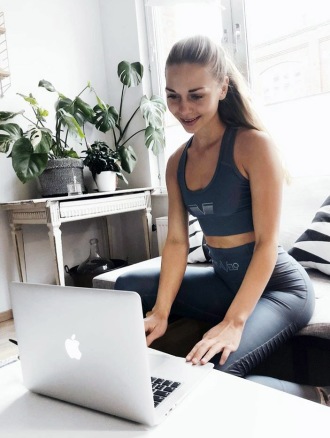 individual customized training schedule
Price from 1500 SEK.
Contact me if you have any questions.

Highly recommended to achieve your goals in the fastest and easiest way.

Suitable for those who have specific goals in training, yoga or mindfulness.

I customize the schedule to suit your everyday life, workout experience, injuries etc..

In addition to this, a 3-mounth follow-up is included. Perfect for those of you who need someone who motivates you and aswers your questions.

It is also possible to adjust your schedule if needed.

If you choose to buy 2 pcs. of standard schedules you get a 30% discount.

Ordering and contact via mail.